WELCOME
CP HOLISTIC
Osteopathy • Yoga • Cranial • Paediatrics
Osteopathy
Osteopaths are highly competent healthcare professionals, recognised by the NHS as fully qualified to diagnose and treat independently. As you don't need a referral from your doctor to see an osteopath, you will typically be able to see an osteopath quickly.
Yoga
 
Exercise is key in recovery and prevention from many musculoskeletal disorders. Carla uses many yoga based postures, meditation and breathing techniques as the basis for prescribing exercises for patients, as well as teaching private yoga sessions. Combining an osteopathic approach with the ancient practises of yoga allows for an optimum approach to healing.
PAEDIATRICS
The subtle, gentle and non-intrusive technique used in cranial osteopathy works well with babies and children. It can help relax and ease babies suffering with sleeping problems, colic or constipation, to name just a few.
Looking after yourself...
Living in a concrete jungle, surrounded by buildings, detached from nature and hunched over a computer all day. This is an everyday reality for many of us and it's easy to keep pushing yourself, taking our bodies for granted. It's important to take the time to stop and look after your health, both physically and mentally. Osteopathy, yoga and mediation are useful tools to help address lifestyle factors and to help deal with day to day stresses, both before or after it manifests itself physically.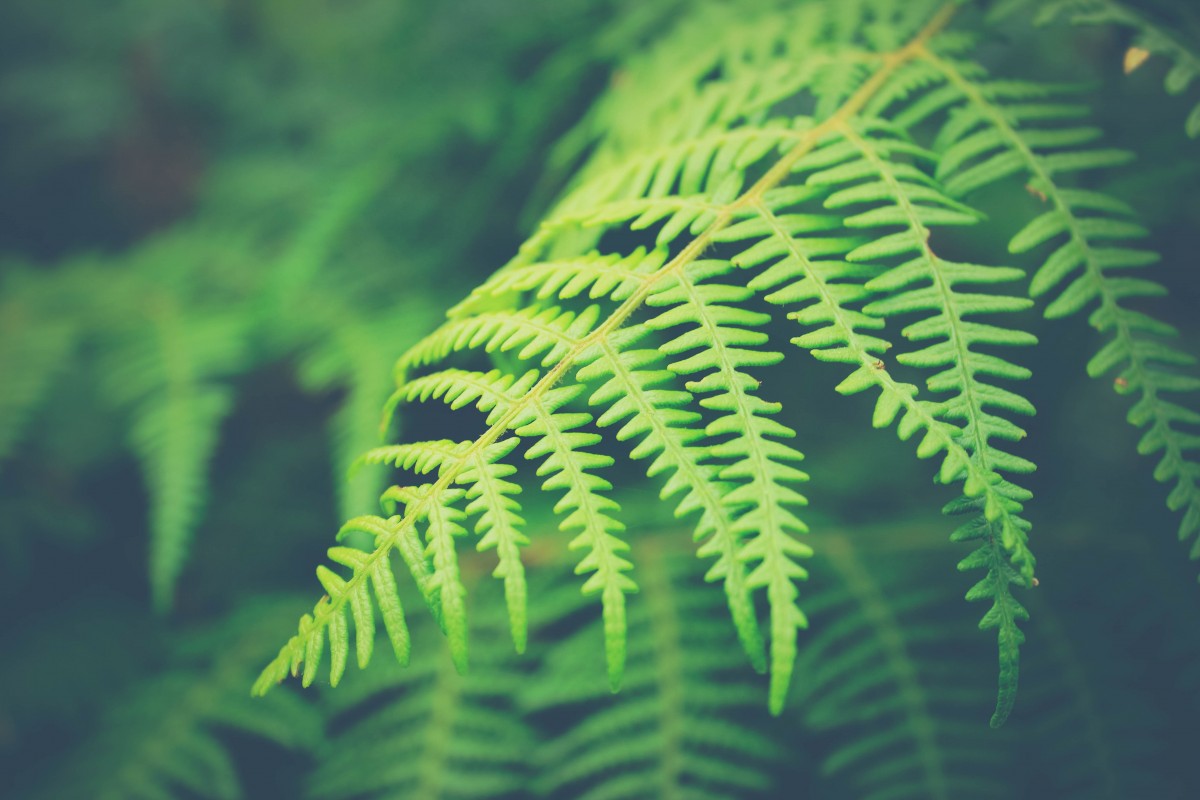 Treatment rooms
Our treatment rooms are designed to make you feel relaxed. Neutral, informal and homely, with diffusers spreading healing essential oils to bringing you into a calm space.
Back to Nature
Sessions at our London clinic are perfect way to start a program of healing. We also run retreats to deep dive into wellness with the world leading practitioners. Subscribe to our mailing list to find out abut the next retreat.
Spend some time on yourself
Don't put it off. Make yourself a better you. Make an appointment today.